Services
Media and Content Identification
Find media fragments in large archives. Consolidate copies and duplicates to save storage. Block unlicensed content on media sharing and streaming platforms to prevent copyright violation. Live and offline.
Broadcast Monitoring
Track content like music and commercials on TV and radio stations. Live and offline.
Audio Watermarking
Inset transparent markers into your content, track its distribution, and trace copyright infringement.
Media Synchronization
Synchronize recordings in post-production from consumer and pro equipment without genlock, wordclock, timecode.
Second Screen Synchronization
Content augmentation, accessibility, AR enablement in live and replay scenarios.
Virtual Wordclock for Live Events
Insert transparent timecode through the audio channel into all recordings made by crew and crowd, and apply sample-precise synchronization in post-production.
Reverse EDL / Cut List Generation
Generate audio and video cut lists between raw, master, and cut versions, analyze differences between variants.
Media and Metadata Transfer
Transfer media tracks and timed metadata between different cuts (e.g., audio languages, subtitles).
Open Source
Aurio: Audio Fingerprinting Library for .NET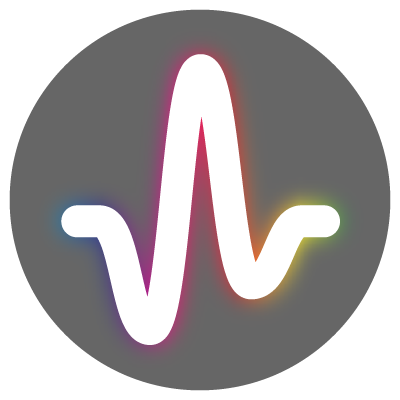 An audio processing and retrieval library for .NET with a focus on fingerprinting algorithms. It features excellent implementations of 4 of the most well known fingerprinting methods (Shazam, Philips, EchoPrint by EchoNest/Spotify, ChromaPrint of MusicBrainz), along with a high-performance audio processing pipeline and many other audio processing functionality. It also serves as a toolbox to develop managed audio processing algorithms and tools, including custom fingerprinting methods.
The library is licensed under the AGPLv3 and available for free. Protyposis provides commercial support, development and custom licensing.
AudioAlign: Automatic Synchronization of Media Recordings
Software for the automatic temporal synchronization of any number of audio and video clips. Based on Aurio and licensed under the same terms.
About
Protyposis Multimedia Solutions helps media companies, content providers, and broadcasters use state-of-the-art technologies to explore solutions and product ideas in the domain of image/audio/video coding, processing, streaming, and analysis. 20 years of experience in software development, 10 years in research and streaming.